Thank you for contacting Chris Jordan Exteriors, a representative will contact you shortly.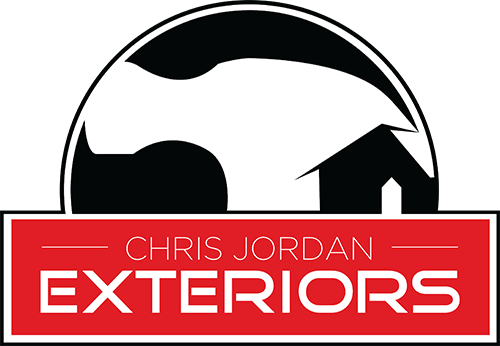 Chris Jordan Exteriors
For All Your Roofing Needs!
Financing & Payment Center
Make a payment or apply for financing from one convenient place!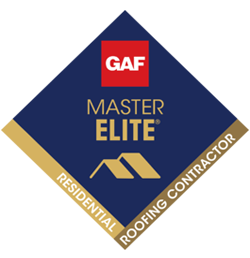 GAF Master Elite Roofing Contractor
When you hire a GAF Master Elite Residential Roofing Contractor, you have access to lifetime limited warranties with the best coverage in North America. Only 2% of roofers are GAF Master Elite contractors, so we met a professional standard of excellence and are up-to-date with the latest technologies.
Take A Look At Our Past Work!
Powered By Project Map It
Filter our work by locations, photos, reviews, and services we provide. Select any of the filters found at the top right of the map and watch the pins on the map change, as well as the addresses on the right change. If the icons in the "address view" are black, it means there are photos or reviews on that project pin. If the pin on the map is a solid color, it means there are photos of that project and/or reviews from our happy clients.
If you ever want to refresh the map to its original state, just click the "refresh map" link.
Happy exploring!
Residential & Commercial Roofing Contractor
At Chris Jordan Exteriors, we provide a wide variety of styles that will fit perfectly with your unique home. Whether it's Asphalt Shingles, TPO Membranes, Deck Rite Flat Roof Systems, Corrugated Metal Roofs, Standing Seam Metal Roofs, Custom Copper Roofs, Real Slate, Synthetic Shakes, and Cedar - we have you covered. We also specialize in Copper Half Round Gutter Systems.
Certified Roofing Contractors
Chris Jordan Exteriors has been recognized as a certified roofing company and shingle master. It is our expertise, our experience, and our quality of work that has contributed to earning these distinctions.
Metal Roofs
Factory-formed and finished roofing panels with a long history on houses, farm structures, and commercial buildings. Very sturdy and can even be installed directly over a worn-out older roof!
Deck Rite Roofing
With more and more customers, particularly on the waterfront, wanting to turn their roofs into living spaces, many have turned to a maintenance-free, slip-free, mildew resistant material called Deck Rite.
No-Obligation Inspection
Get a FREE Estimate
Schedule an inspection today and get a free, no-obligation estimate on your next project. Chris Jordan Exteriors is dedicated to making sure you are fully confident in enlisting our quality services for your next project and within your budget!
Hundreds Of 5-Star Reviews & Happy Customers!
starstarstarstarstar
format_quote

It went very well. It was a little bit higher but the pricing was reasonable and I had no trouble whatsoever. - Angie's List Member

format_quote
format_quote

Fast and Efficient - GAF Review

format_quote
format_quote

We had a brand new roof installed and we were very pleased. They also put on a porch roof and fixed two leaks for us. Their responsiveness was excellent, and their pricing was competitive. They were done with the job sooner than expected and were very honest with us as far as not doing more than what they were required to do. - Angie's List Member

format_quote
Trusted By Top Organizations!