Our Services
There isn't a roof we can't do! We specialize in asphalt, flat, metal, cedar, composite, slate, and even custom roofs. We eliminate stress, provide quality, and make your investment last. It is all in the details when you enlist our services at Chris Jordan Exteriors!
Thank you for contacting Chris Jordan Exteriors, a representative will contact you shortly.
GAF Residential
Top-quality shingles and great warranty options from the largest residential shingle manufacturer
CertainTeed
Dedicated to protecting the world under your roof with shingles built to last without compromising on quality
GAF Commercial
Durable and long-lasting roofing solutions such as thermo-polyolefin (TPO) and PVC roofing
Metal Roofing
A perfect blend of beauty, innovation, and sturdiness in order to withstand anything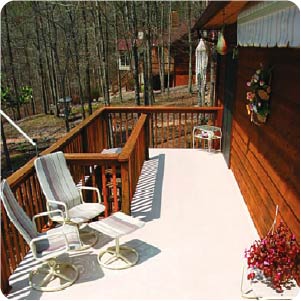 Deck Rite
Proven record of withstanding extreme climates, and a popular alternative to decks and patios
DaVinci
A great alternate to mimic the natural beauty of cedar shake/slate roofing shingles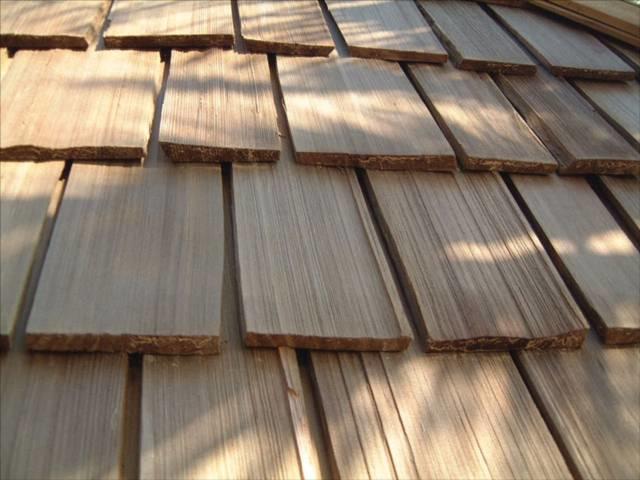 Waldun Cedar
Many different styles and sizes to choose from, and all with a promise of long-lasting quality
Why Hire Chris Jordan Exteriors?
HUNDREDS OF 5-STAR REVIEWS & HAPPY CUSTOMERS!
starstarstarstarstar
format_quote

It went very well. It was a little bit higher but the pricing was reasonable and I had no trouble whatsoever. - Angie's List Member

format_quote
format_quote

Fast and Efficient - GAF Review

format_quote
format_quote

We had a brand new roof installed and we were very pleased. They also put on a porch roof and fixed two leaks for us. Their responsiveness was excellent, and their pricing was competitive. They were done with the job sooner than expected and were very honest with us as far as not doing more than what they were required to do. - Angie's List Member

format_quote
task_alt Strong reputation with hundreds of 5-star reviews and references
task_alt Local, family-owned& operated for 26 years
task_alt GAF Certified Weather Stopper Roofing Contractor & CertainTeed Shingle Master
task_alt Professional, experienced team of roofers
task_alt Top-quality work & customer service
task_alt Emergency service available
task_alt Experienced with one-of-a-kind custom roofs - multiple roofing - surfaces
task_alt Use of Equipters to collect debris from harming landscaping
No-Obligation Inspection
Get a FREE Estimate
Schedule an inspection today and get a free, no-obligation estimate on your next project. Chris Jordan Exteriors is dedicated to making sure you are fully confident in enlisting our quality services for your next project and within your budget!